Congratulations on getting FaceSwap! Now listen closely…
Unlock Unlimited AI Faces For Your FaceSwaps,
Upload Unlimited Faces For Your FaceSwaps,
Unlock Premium Stock Media To Use FaceSwaps In!
Don't Miss This!
Go Unlimited and Exponentially Increase Your
Potential With The FaceSwap Pro Upgrade!


Increase Inventory & Maximize What You Can Do
With FaceSwap Using…
FaceSwap Pro Is All About Increasing Your Inventory With Unlimited AI Faces And Uploads…
Offering More Options For Your Clients
Equates To More Opportunities To Save Time And Money,
PLUS Profit With FaceSwap!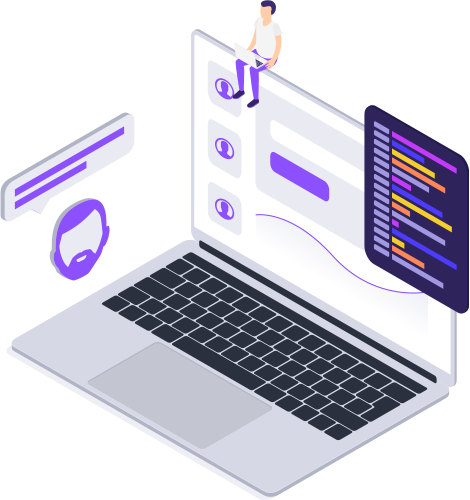 More faces to choose from means more opportunities for you to get the exact look you want when face swapping your images and videos. It's a win-win for your own media needs, but BIG win, when it comes to impressing and fulfilling what a client wants. Make sure you're equipped to the fullest with Unlimited AI Faces in your FaceSwap Dashboard…
If you're going to have unlimited faces to use in your media, how about unlocking royalty-free stock videos and images that are already curated for use in FaceSwap?
This means different scenes and settings, across all sorts of different niches to choose from, to use for your Face Swap needs! Create completely brand new media for your stock media business, your own media needs and your clients' needs that are completely royalty free ALL from your FaceSwap dashboard.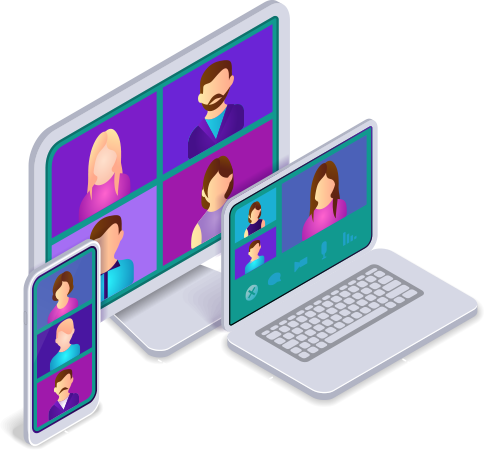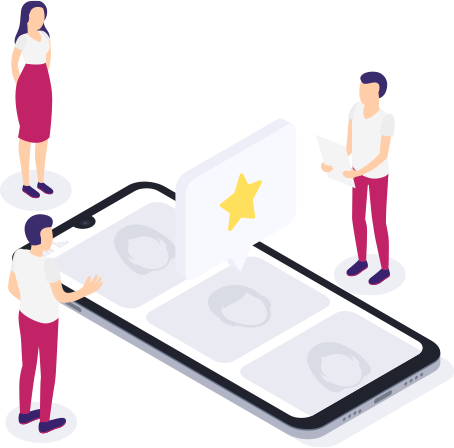 Uploading unlimited faces for face swaps is very powerful. Place yourself, friends, family into images and videos for fun…
Or how about being able to PLACE CLIENTS into videos & images! Make them the star of the media without shooting video or holding photo shoots. The enormous amounts of time and money you can save with Unlimited Face Uploads will not go unnoticed in your bottom line…
You can't go wrong with more inventory and more capabilities added to your FaceSwap membership.
As we mentioned before it directly equates to more you can do for yourself and clients with this amazing content generation App!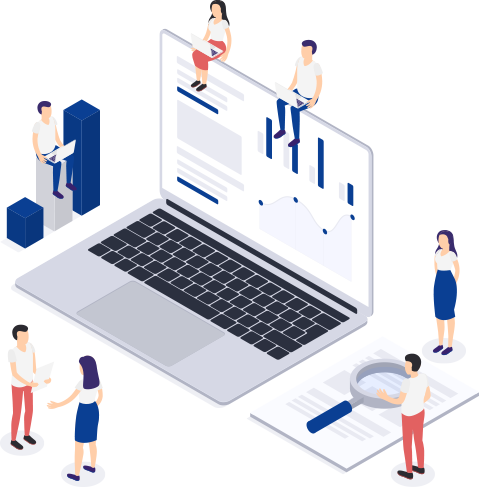 Be Aware That This Price
Will Only Be For This Initial Launch Period Which Only Lasts Days…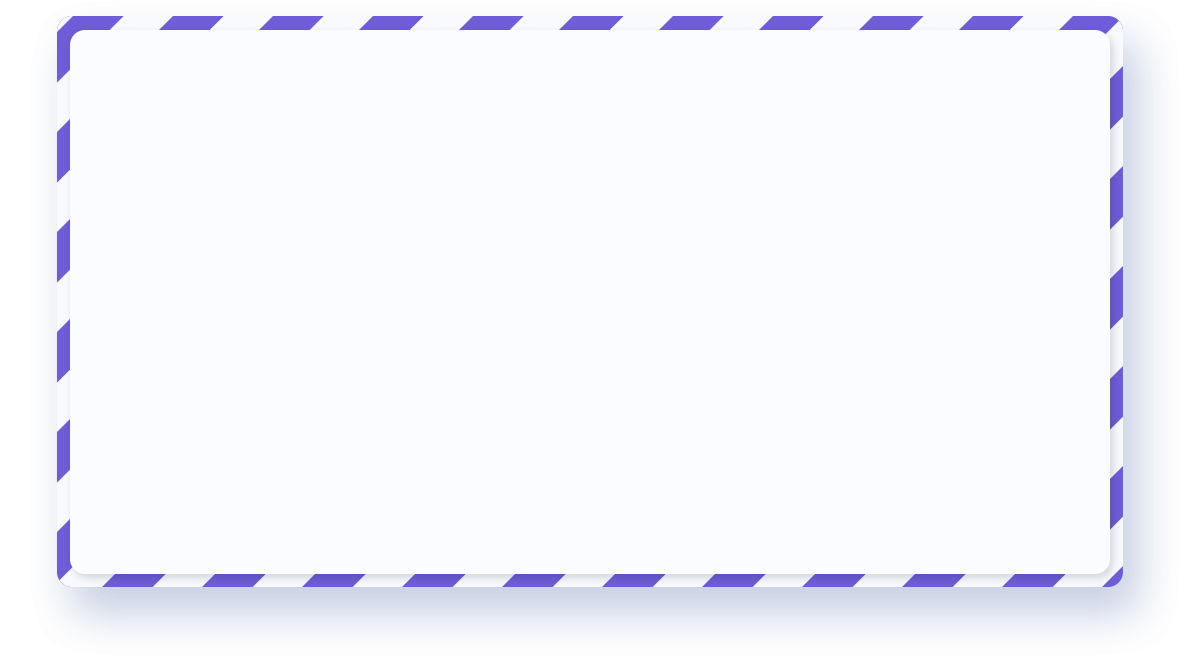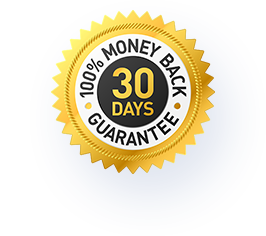 30-Day Money-Back Guarantee
"If for any reason you're not happy with the FaceSwap software, we will refund your money within 30 days of your purchase." 



Legal Agreement
​
NOTE: By PURCHASING this software or RECEIVING IT as a PRIZE, YOU are LEGALLY AGREEING that you will NOT use FaceSwap or the images or videos from this software, FaceSwap By Synthesys, for the purposes of endorsement or impersonation, or for any purposes where it may be deemed unethical, immoral, or illegal. You also agree not to use these in any "blackhat" type sites.
​
You, as the product owner, are responsible for ALL CONTENT that is produced on your site. ​
​
You fully acknowledge that FaceSwap By Synthesys is not responsible nor liable for content generated through this voice skin or videos.
​
By PURCHASING this software or RECEIVING IT as a PRIZE, you FULLY UNDERSTAND that you can be PUNISHED BY LAW if you create and distribute fake news, false information, defamatory or foul content.

Unlock Premium Stock Libraries Curated Specifically For Faceswap