From The Creators of Synthesys,
Human Synthesys Studio, And TalkingFaces,
Comes The Biggest Release Of Them All!
Join Us June 19th - 26th For The Launch of FaceSwap!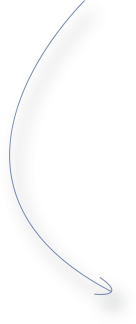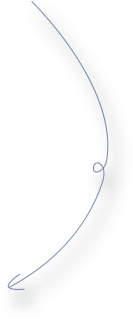 Visual Content Creation Will NEVER Be The Same After The Launch Of FaceSwap!
FaceSwap uses powerful AI technology that enables you to change any face on any video or image (newly created & pre-existing), opening the door to unlimited actors, real, animated, and even toons - for your videos and images.

Have Endless Characters For Videos & Images

Change Faces
On Videos & Images

Recreate Human, 
Animated, & Toon Faces

Quickly Create
Brand New Video
& Image Content

Target Any Audience 
With Pinpoint
Demographics

Give Old Videos & Image Content New Faces


Recreate Existing
Video & Images
To Sell As Stock Content
Your Subscribers Are Going To Praise You
For Bringing Them FaceSwap!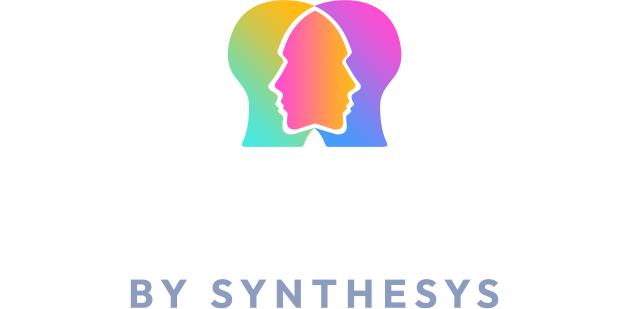 Think about never spending another PENNY outside of FaceSwap
for actors and characters for any number of videos or images EVER again…



And Get Ready For Pre-Launch Starting June 15th - 19th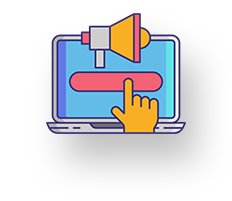 MAJOR PRE-LAUNCH (6/15-6/19)
Hardcore Leads, Major Contest!
TWO PRE-LAUNCH WEBINARS
June 19th @ 8PM EDT   |   June 20th @ 10 AM EDT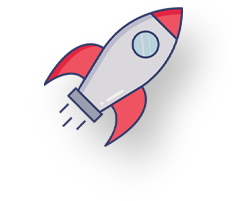 OFFICIAL LAUNCH
June 19th @ 8PM ET
YES!! An EVENING Launch - with FUN!
A Funnel Built For
Banking You Commissions
FaceSwap ANY video.

Up to 30 seconds/Video.

720p resolution. 

50 fixed faces to choose from.

Image FaceSwap - Ability to change 1 face/image.

15 credits which renew each month.
​
​
​
FaceSwap ANY video.

Up to 30 seconds/Video.

720p resolution.

500 fixed faces to choose from.

Image FaceSwap - Ability to change 1 face/image.

Remove background from ANY image.

Remove video background from ANY video.

FaceSwap your HSS videos directly from the panel.

Upload your OWN face - limit to 2 faces.

40 credits which renew each month + BONUS 10 credits for testing.
Up To 3 Minute Long Videos.

Render In 1080P Full HD Quality.

Swap Multiple Faces In A Single Image or Video.

Get Priority Rendering Status.

No Media Auto-Removal.

24/7 Tech Support.
Unlimited faces/database to choose from.

Unlimited Faces to upload.

Unlock Premium Stock Media.
​
​
FaceSwap Agency Unlimited - $297
5 Sub-User accounts.

Sell Sub-User Accounts or Use For VAs.

Unlimited Credits For You.

Unlimited Credits For Sub-Users.
​
​
FaceSwap Human Synthesys Studio Special Offer
$47/month OR $297/Year
HSS Commercial with unlimited credits.

HSS OTO1.

HSS OTO2.

12 Slides.
Over $16,000
In JV Prizes!
4 Contests - $4,000 Each!
And Other Surprises Throughout Launch!



Check Out These Examples
Of FaceSwap In Action With Video And Images
And See The Massive Gravity This Product Is Going To Have  
You DO NOT Want To Miss This Launch
Start Your Preparation NOW!



Todd's Recent
#1 Affiliate Promotions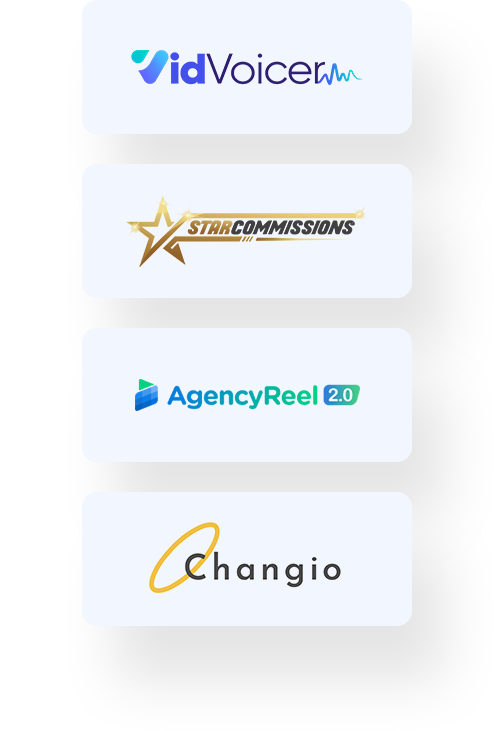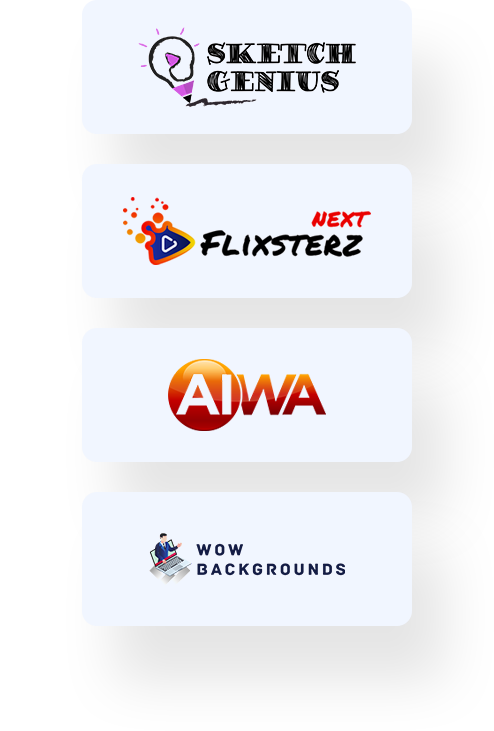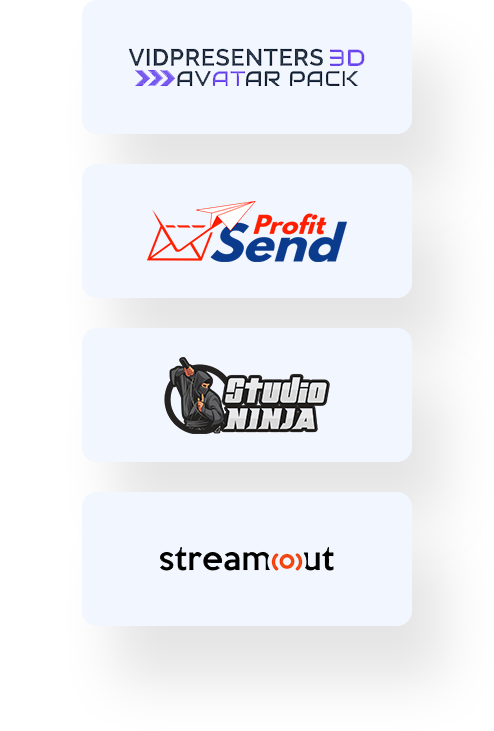 Todd's Recent
Successful Launches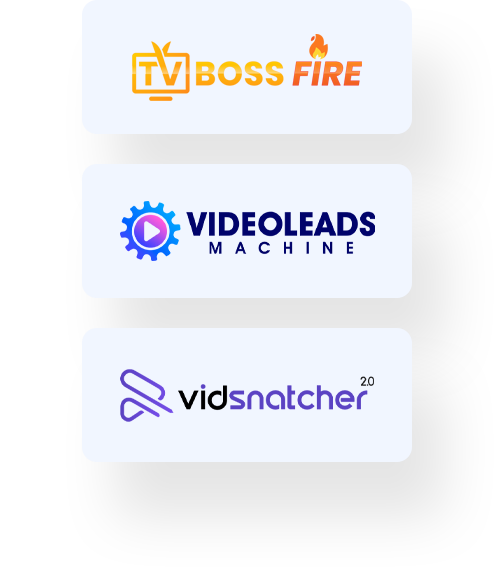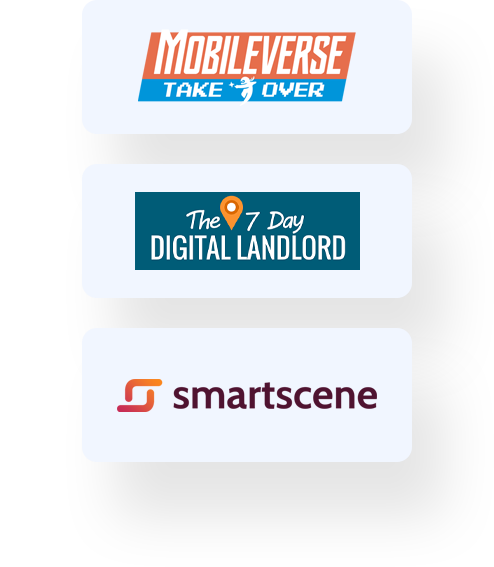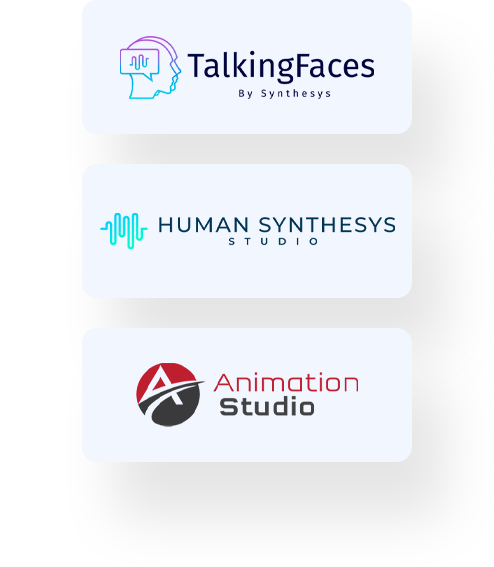 Contact Us
With Any Questions


LEGAL AGREEMENT:
​
NOTE: By PURCHASING this software or RECEIVING IT as a PRIZE, YOU are LEGALLY AGREEING that you will NOT use FaceSwap or the images or videos from this software, FaceSwap By Synthesys, for the purposes of endorsement or impersonation, or for any purposes where it may be deemed unethical, immoral, or illegal. You also agree not to use these in any "blackhat" type sites.
​
You, as the product owner, are responsible for ALL CONTENT that is produced on your site.
​
You fully acknowledge that FaceSwap By Synthesys is not responsible nor liable for content generated through this voice skin or videos.
​
By PURCHASING this software or RECEIVING IT as a PRIZE, you FULLY UNDERSTAND that you can be PUNISHED BY LAW if you create and distribute fake news, false information, defamatory or foul content.
AFFILIAE TERMS:
​
Read carefully before joining this program. 
​
If approved as an affiliate to promote these products, you agree to the following terms. If you violate any of the following, you will be terminated instantly from the program and agree that any commissions will be forfeited without recourse and may be banned from our future launches:
1) All email contacts MUST be your OWN opt in email list. You cannot buy solo ads, use safe lists, purchase lists from other vendors, use spam or anything similar.
​
2) You may not give cash rebates of any kind as it may increase refund rates.
​
3) You may not encourage or ask for or show a person how to refund their purchase from another affiliate in order for them to purchase the same product through you. 
​
4) You may not create social media pages with the product name or brand name to avoid confusion and prevent abuse. Anyone found using "brand name" "website name" or "product images" on their social media platforms to promote the product without permission will be banned immediately!
​
5) You may not use the name of the product or the vendor as your "from" in your emails instead of your own name.
​
6) You may not use "negative" campaigns such as "Product name / author name scam" or any other method to attract controversial click thru rates that an ordinary person would deem to portray a negative view of the product. Do not use offensive or negative domain names.
​
7) You may not use misleading claims, inaccurate information or false testimonials (or anything that does not comply with FTC guidelines).
​
8) You may not use gray-hat/black-hat marketing practices to drive sales or for any other reason.
​
9) You may not purchase this product and then offer it in any type of "membership" site where multiple people have access to this product for any kind of fee.
​
10) You may not purchase from your own affiliate link. Any 'self' purchase commission may be nullified or held back. 
​
NOTE: 
These terms may change at any time without notice. (Please check back here regularly).
Affiliate payments will be set according to the platform rules.
You are encouraged not to use "raw" affiliate links. Utilize redirect links in emails and website campaigns instead of the direct affiliate link you will receive. This increases conversions for both of us.
We run a legitimate business, which means that we always correctly illustrate and represent our products and their features and benefits to the customer. Please make sure you do the same.
​
Copyright © All rights reserved.
Multiple Faces Swapped On Video  
FaceSwap & Background Removed On Video  
FaceSwap On Human Synthesys Studio Video
Multiple Faces Swapped & Background Removed On Video
Multiple Faces Swapped On Video

NOTE: All prize money paid up to commission earned if less than total prize.
BabyTodd FaceSwap Toon To Human
FaceSwap Toon On Human Face Video
Check Out These Examples
From Our Beta Testers
FaceSwap Toon On Toon Video
FaceSwap MiClone To Human
All leads will be hardcoded to your affiliate link and used for LAUNCH purposes ONLY!
June 19th @ 8PM EDT   |   June 20th @ 10 AM EDT