Offer Better Quality Services At Faster Speeds
Get The VIP Treatment With The Enterprise Upgrade…
Plus A "Magic Trick!"


Up To 3 Minute Long Videos
​
Render In 1080P Full HD Quality
​
Swap Multiple Faces In A Single Image or Video (The Magic Trick)
Get Priority Rendering Status
​
No Media Auto-Removal
​
24/7 Tech Support
All Of This For A
One Time Payment of Only $77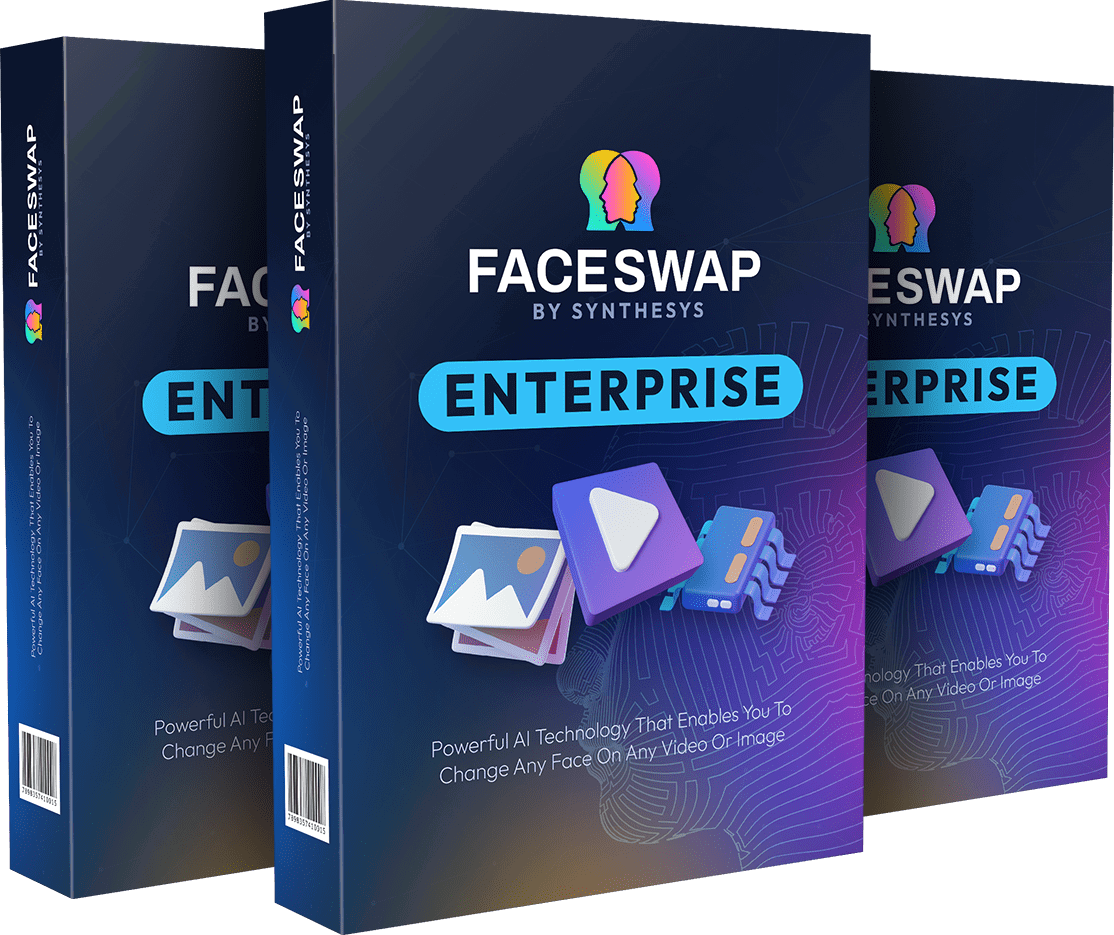 Create The Best
Quality Media
Boost the quality of your videos and images from 720p to 1080p FULL HD! Get the best quality images and videos FaceSwap can produce for you and your clients.  You could even charge your clients for the added HD, or simply offer this as an additional "pro bono" perk  to lock in clients!
"The Magic Trick"
- Multiple FaceSwap Option
"The Magic Trick" allows you to swap more than one face in a single image or video! This means you're not limited to the media with a single character.  Watch how unreal this is…
​
Yet another feature FaceSwap offers to make sure you have the utmost flexibility with what you can do with the App. Plus you'll be totally prepared to fulfill client needs even further, and upcharge for additional services for Multi-Face Swap Media!
Faster Rendering Times
For Enterprise Members
We offer all of our customers top-notch service in performance, but there is another level we can take it to - and we're including it in the Enterprise package. For a small fee (included in the low one-time investment we have listed on this page) you will get priority rendering.
​
When you're producing longer videos, higher quality media, and dual face swaps you're going to LOVE priority rendering!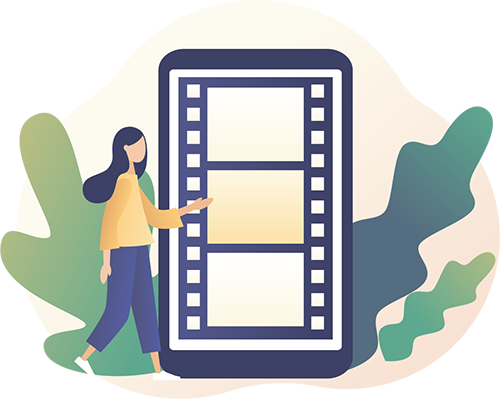 Save Massive Time When Rendering

Completely Separate Rendering for Enterprise Customers

Demand Top Dollar
for Your Services
Increase Production & Impress Your Clients with Quick Turnarounds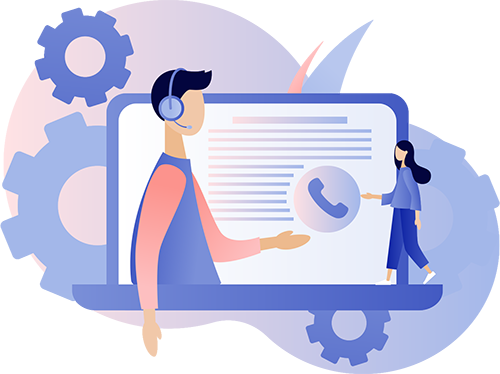 We will offer you 24/7 tech support for all of your FaceSwap needs!  Normal response times are within 24-48 hours and not over holidays or weekends, BUT as an Enterprise member you will have prompt support 24/7!
Right now, to make sure we keep performance efficient for all users, your media is set to be
auto-removed after 30 days, BUT as an Enterprise member your media will not be touched!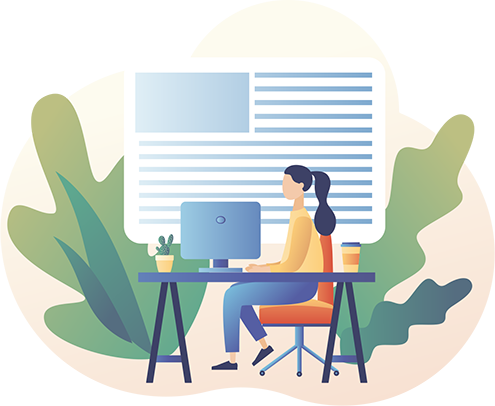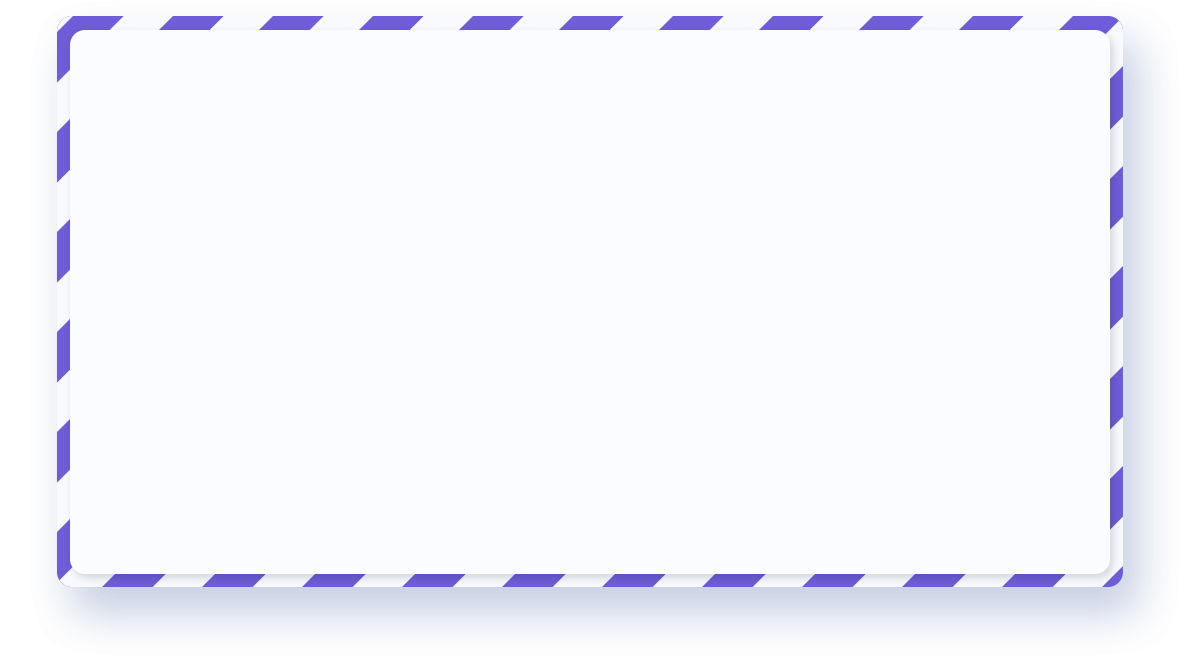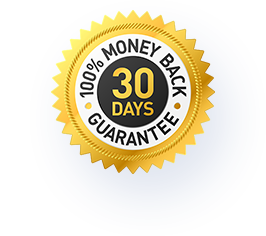 30-Day Money-Back Guarantee
"If for any reason you're not happy with the FaceSwap software, we will refund your money within 30 days of your purchase." 
Check Below Everything
You Are Getting Today!
Up To 3 Minute Long Videos
Render In 1080P Full HD Quality
Swap Multiple Faces In A Single Image or Video
Get Priority Rendering Status


All Of This For A
One Time Payment of Only $77
Legal Agreement
​
NOTE: By PURCHASING this software or RECEIVING IT as a PRIZE, YOU are LEGALLY AGREEING that you will NOT use FaceSwap or the images or videos from this software, FaceSwap By Synthesys, for the purposes of endorsement or impersonation, or for any purposes where it may be deemed unethical, immoral, or illegal. You also agree not to use these in any "blackhat" type sites.
​
You, as the product owner, are responsible for ALL CONTENT that is produced on your site. ​
​
You fully acknowledge that FaceSwap By Synthesys is not responsible nor liable for content generated through this voice skin or videos.
​
By PURCHASING this software or RECEIVING IT as a PRIZE, you FULLY UNDERSTAND that you can be PUNISHED BY LAW if you create and distribute fake news, false information, defamatory or foul content.